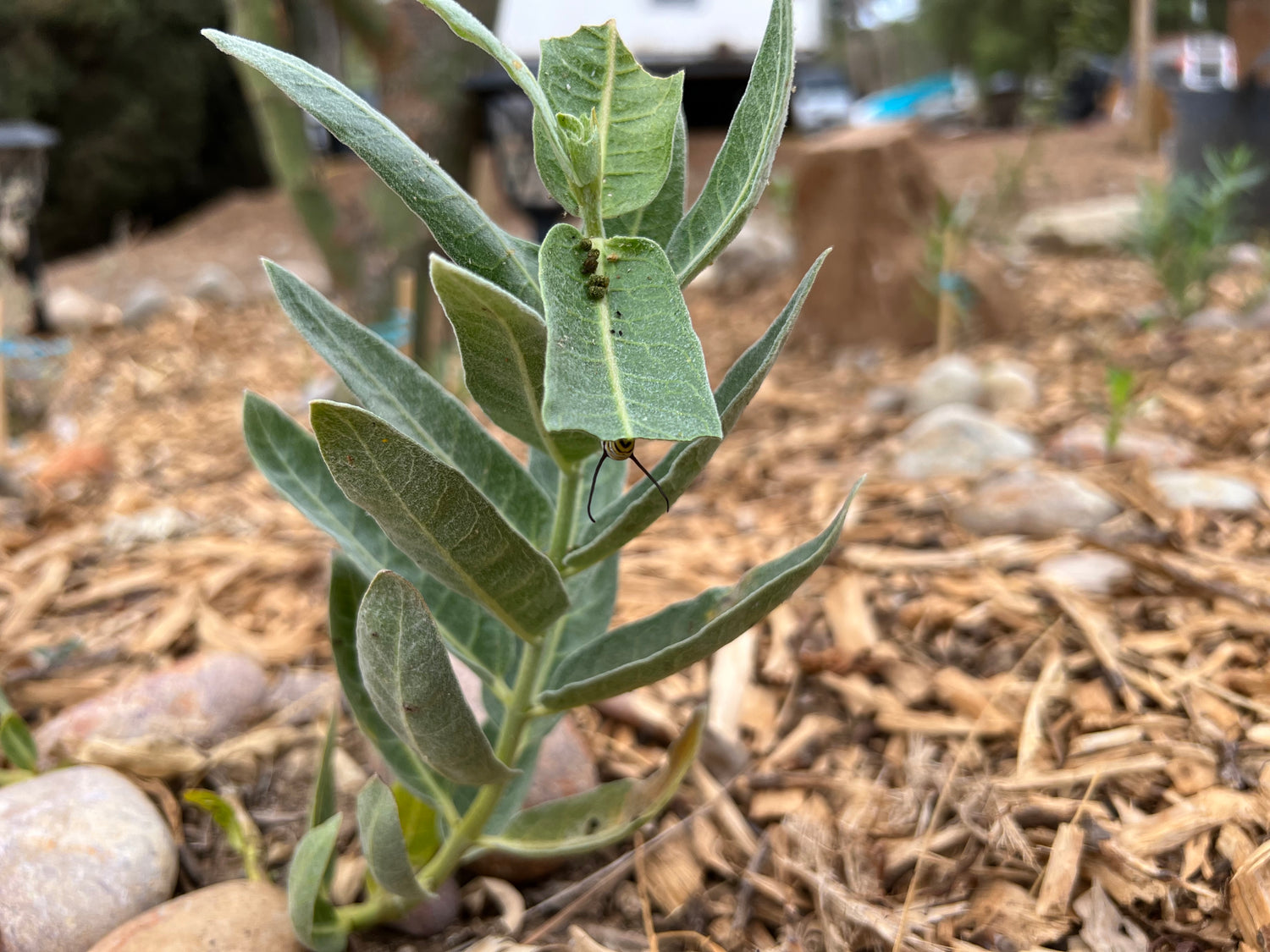 Habitat restoration made easy!
Determine the benefits you would like to see for your neighborhood, school or land conservancy
Set a reasonable goal for your team
Choose the fundraiser package that is right for your organization
Set a date to begin and to end the fundraiser, including your project deadline
We can help you with all steps. We can also train your team!
All milkweed habitat restored gets reported to monarch watch and adds to the known acreage!
Your success is guaranteed

No matter how many plants you sell, you will receive your seedlings for your projects, guaranteed. You can rest easy in knowing the rewards for your team will be positive and their awareness and education will be enhanced .

It's a Win-Win!

Caterpillar Chow charges wholesale for the plants you sell. That means your organization enjoys all of the profits from the fundraiser. There is no minimum quantity- so your organization can enjoy a bigger budget for their projects based on the fundraising experience.

Added prestige

Your projects with milkweed will add back to the overall habitat and deserves recognition. Your group will receive assistance in applying for an official monarch waystation plaque to show the world you accomplished something for the benefit and future of our ecology and our future generations.